At Naberan we are open to the world, open to you, from the four countries in which we work. We are your international partner at sea, wherever you are; you simply have to get in touch with us and we can embark on our joint adventure.
A PARTNER PRESENT IN 4 INTERNATIONAL MARKETS
FRANCE
Leaders in the trawl net market, with a strong position in pelagic and bottom trawl nets. Our client portfolio is made up of more than 500 vessels, including: Scapêche-Intermarché, Comapêche-Grande Hermine.
SPAIN
Coastal, deep-sea fishing fleet and cod fleet partners such as Egunabar, Velasco, Chemaypa.
MOROCCO
Exclusive suppliers to the Marona fleet, as well as serving the deep-sea and coastal fleets.
SENEGAL
10 years in the Senegalese market. Our clients include Sopasen, Sénégal Pêche and many more.
We are also exclusive distributors of some of the most prestigious fishing equipment manufacturers in Europe and the world.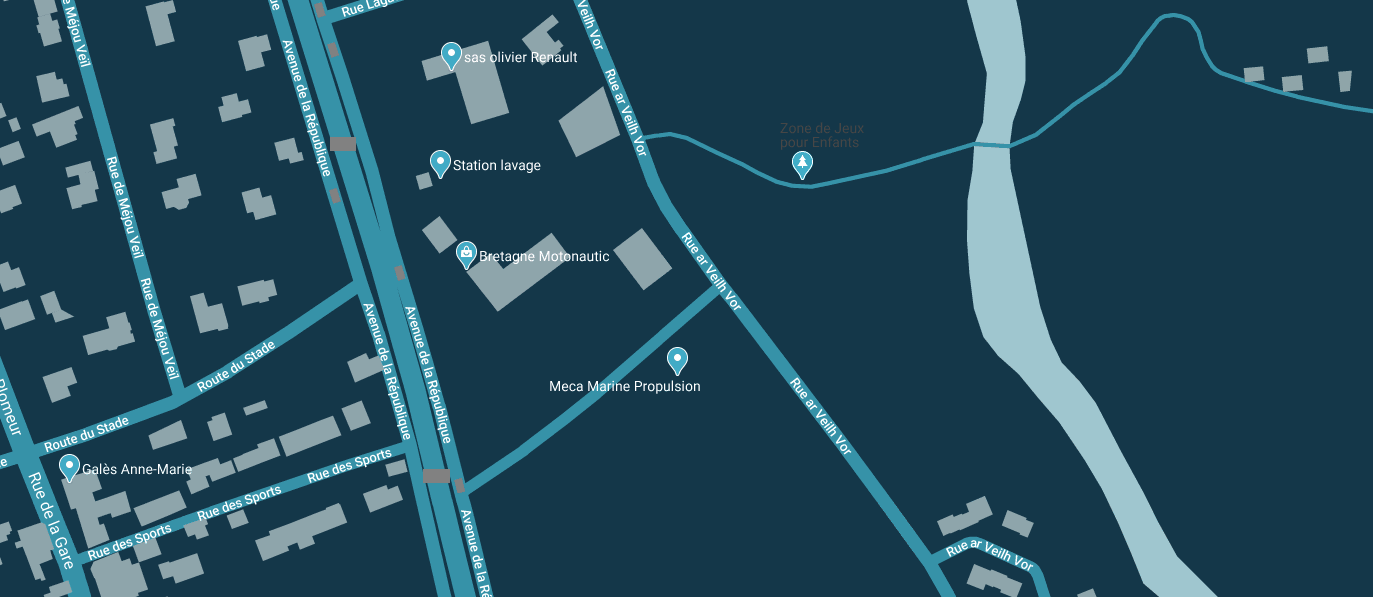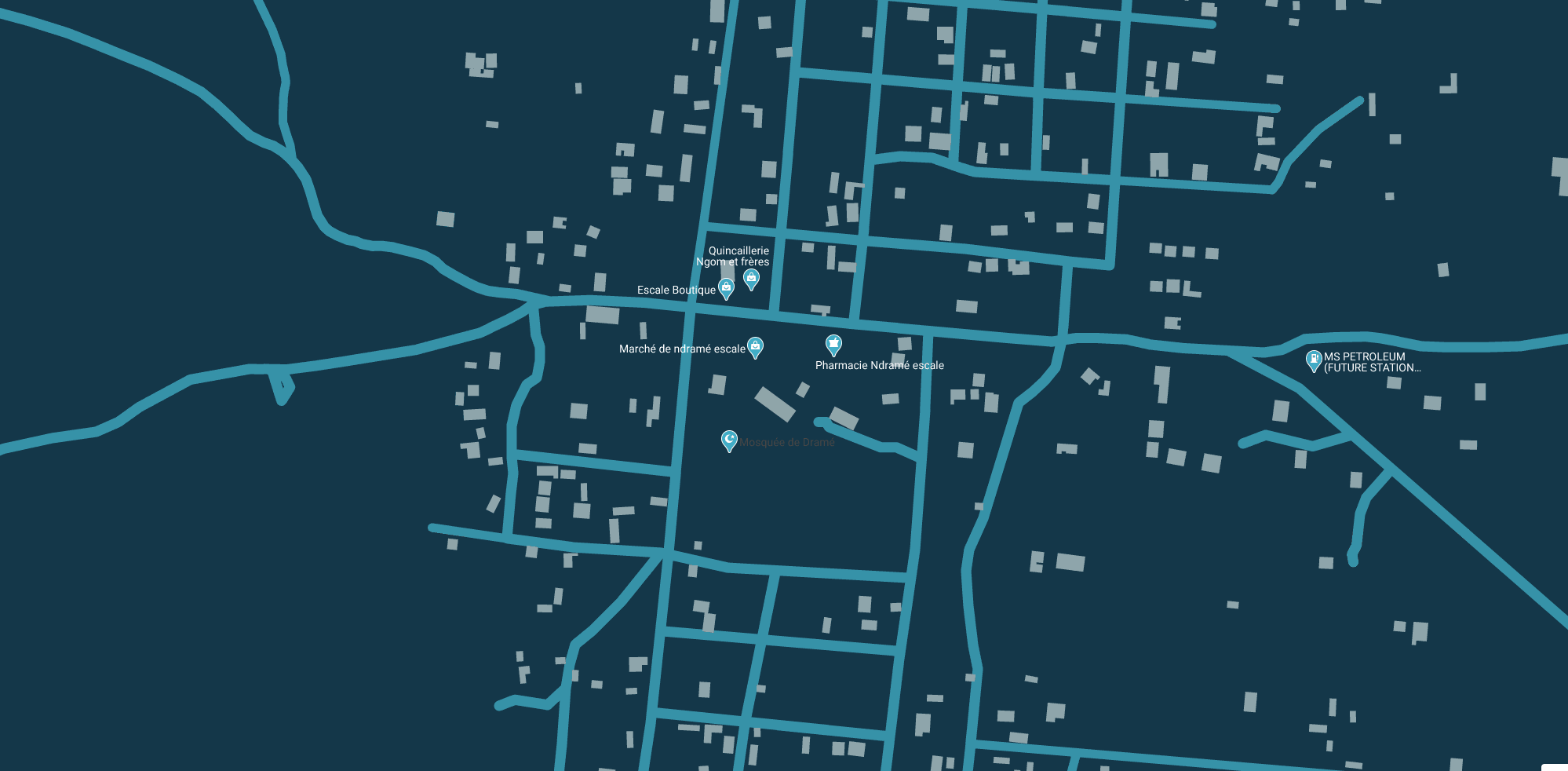 Need a solution adapted to your project?